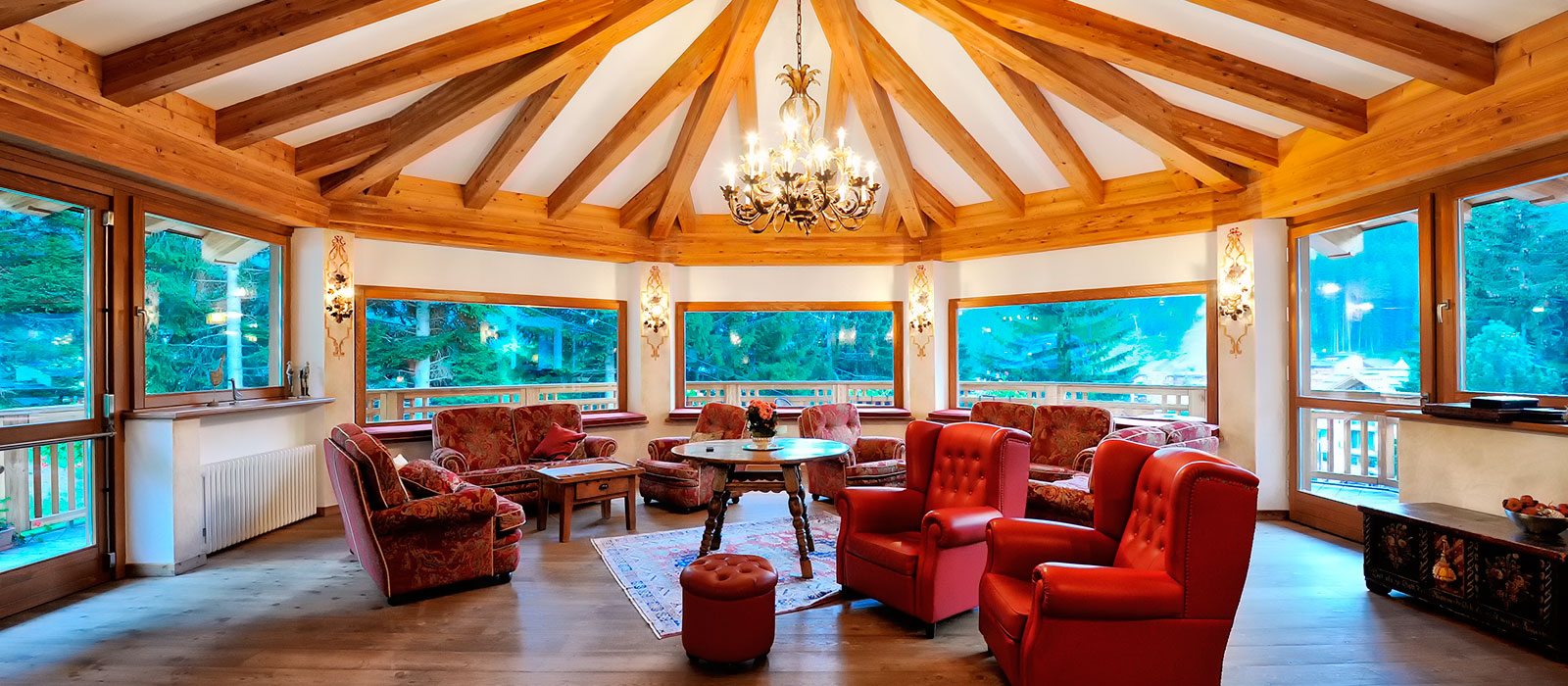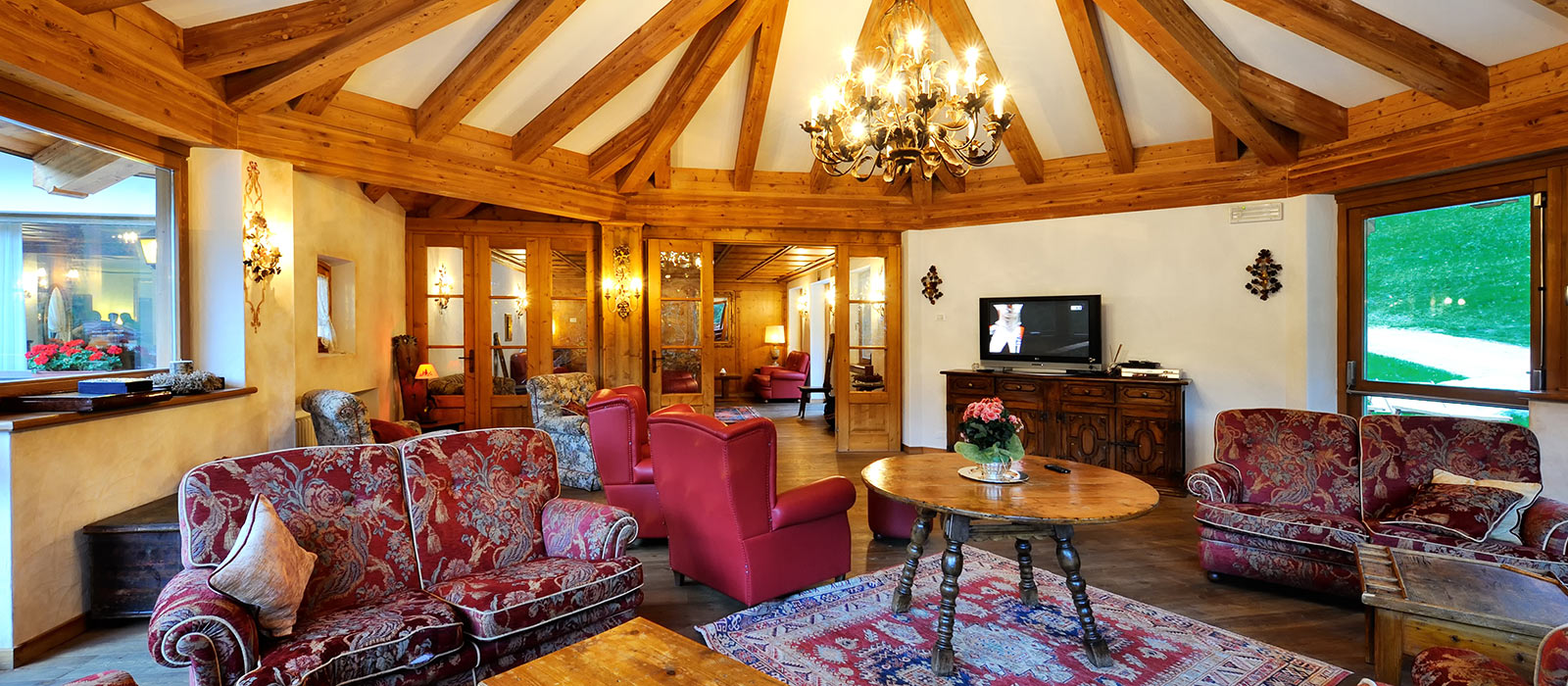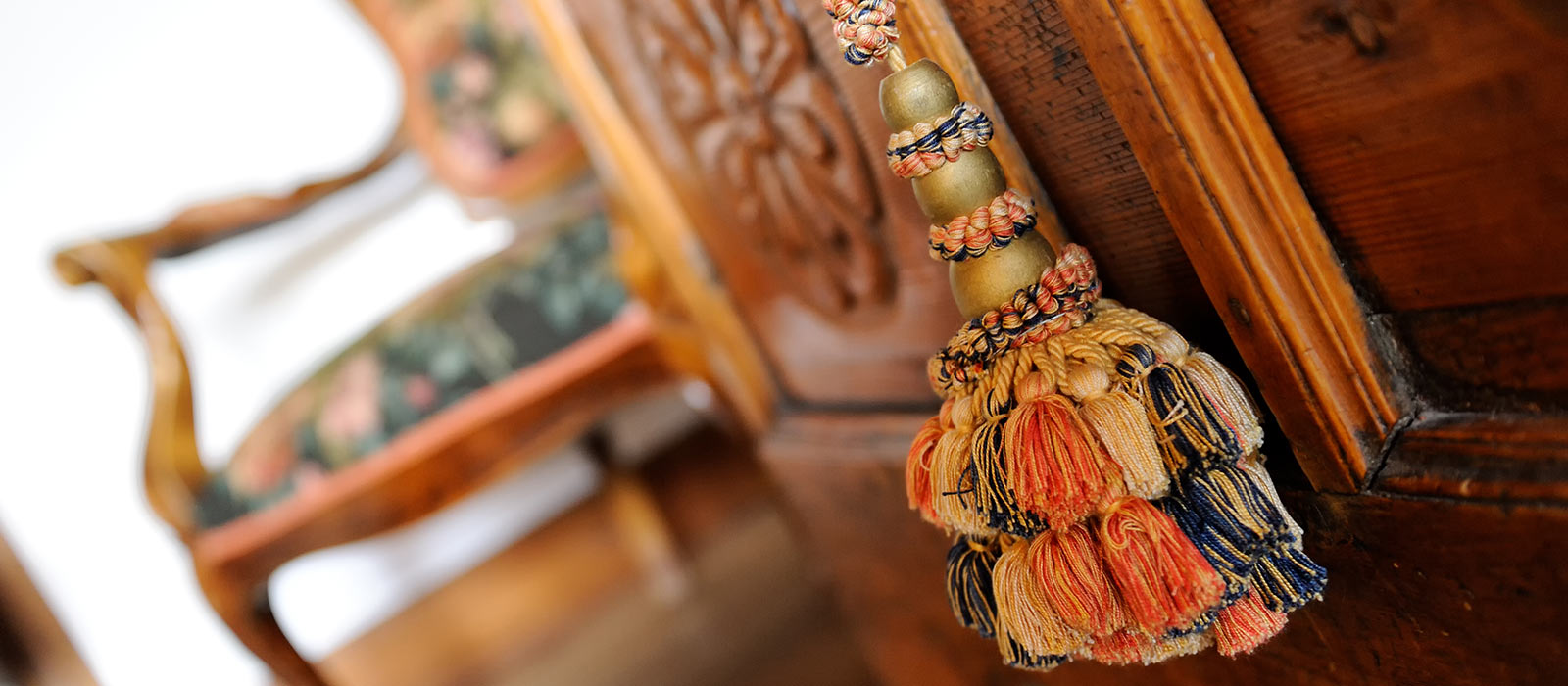 Hotel Touring
Only a "connoisseur" of the area can really host you in Madonna di Campiglio
The Empress Sissi herself, was accompanied by our "Dallagiacoma" ancestor in her excursions and climbing activities in Madonna di Campiglio.
"A caring, lovely family hotel"
MEDISKIS |Philadelphia, Pennsylvania | 23/02/2016
"I brought a ski club group of 36 to Hotel Touring in February 2016. My expectations had been set by members of a Florida ski club who had stayed here one year prior. I had been told to expect a homey, family chalet environment with lovely commons area, a beautiful pool and wellness facility, and somewhat small but well cared for bedrooms and baths. We knew the food would be more typical of Austrian, N. Italian mountain cuisine and not the southern Italy red gravy experience we tend to identify with. Most important though, I knew to expect that the Dallagiacoma Family, which has run Touring for four generations, would do everything possible to help their guests have a delightful stay. This all is true."
See All