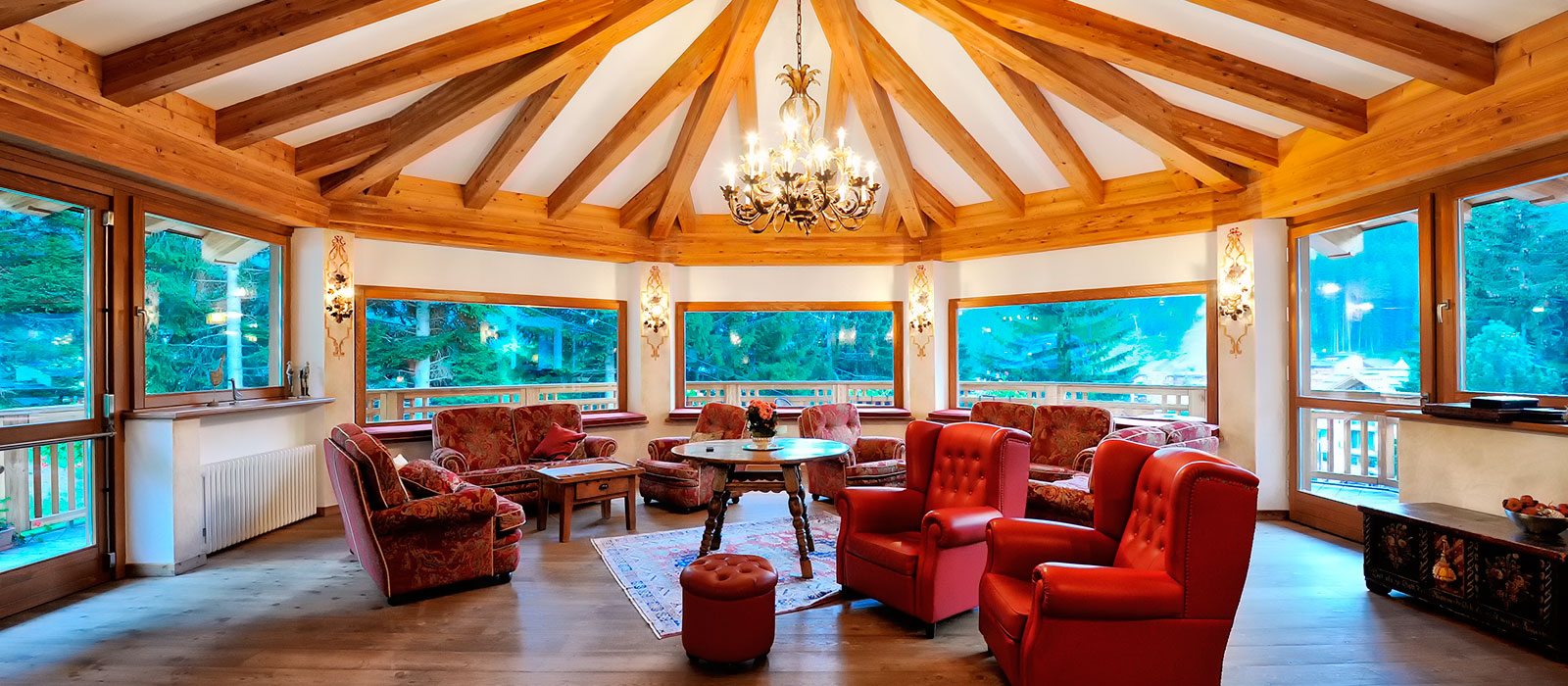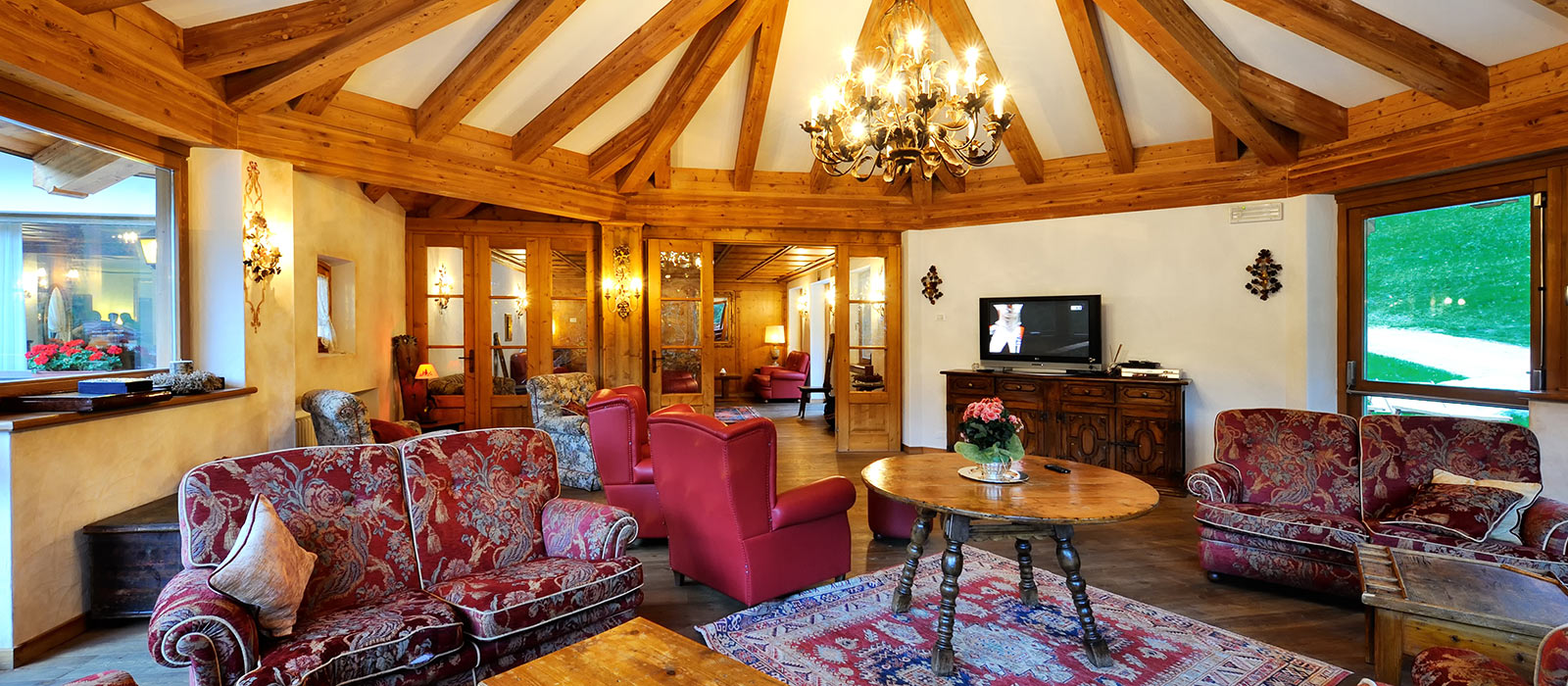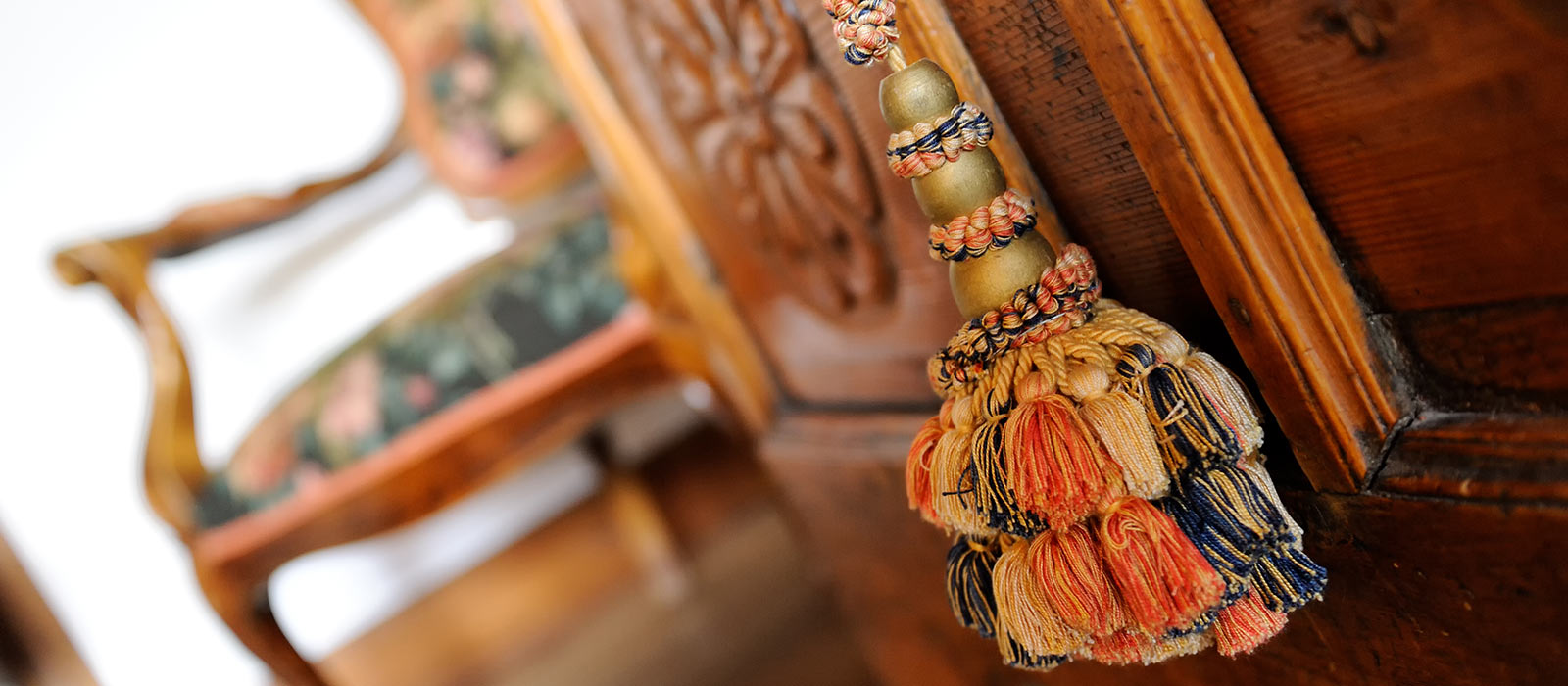 Hotel Touring
Only a "connoisseur" of the area can really host you in Madonna di Campiglio
The Empress Sissi herself, was accompanied by our "Dallagiacoma" ancestor in her excursions and climbing activities in Madonna di Campiglio.
"Above & Beyond"
FRWL |Philadelphia | 19/02/2016
"I stayed at this lovely hotel in early February, while on a ski vacation. This is a most charming, privately-owned, family run hotel. While some may think it's a bit on a simple side, I assure you, having stayed at 5-star establishments around the world, the extremely personal, warm, friendly and most attentive service I received from the Dellagiacomo family superseded all my expectations."
See All